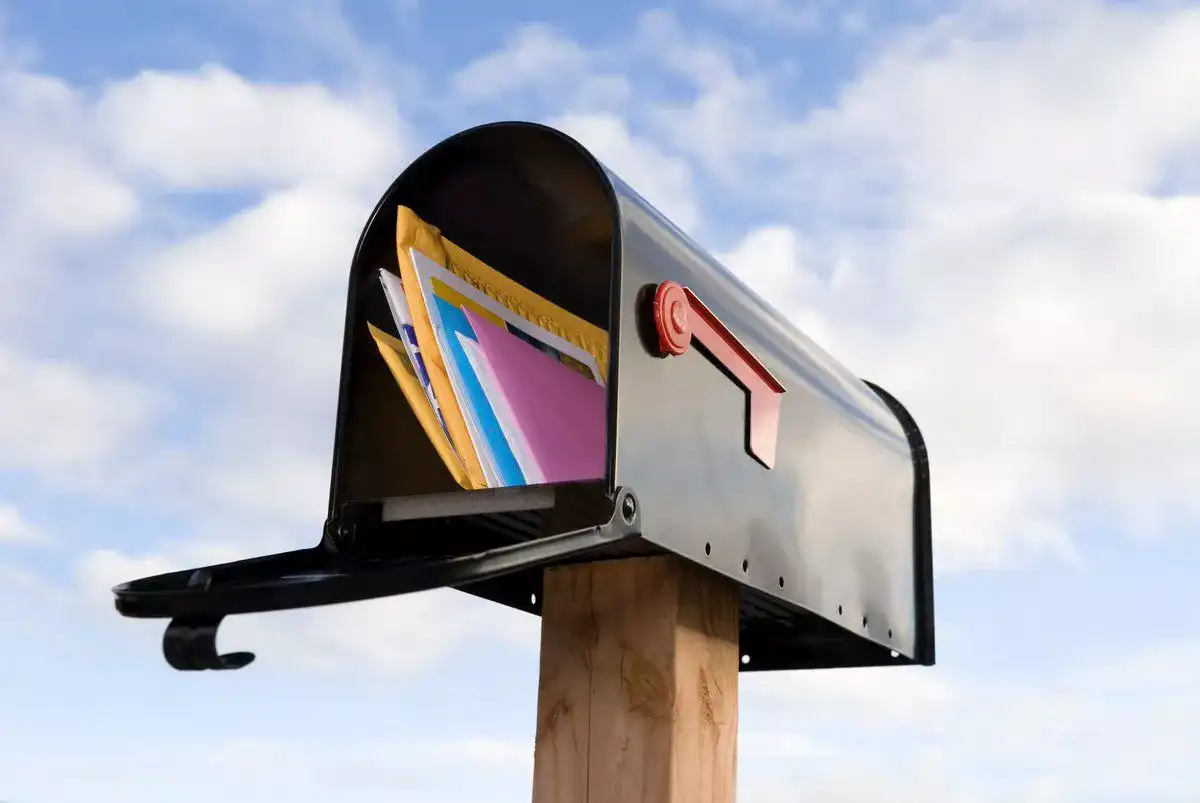 DIRECT MAILING SERVICE
Let us take the fear and anxiety out of Direct Mailing for you. As a certified mail service provider, we have access to all of the tools to properly prepare your mailer, get it out on time and to where you want it sent. We can utilize all of the USPS options to ensure you're getting the best possible postage rate as well. Don't have your own mailing list? That's no problem at all. We can provide you with a mailing list based on your target criteria. Please contact us to get started on your next Direct Mail Project.

If Direct Mail is not what you're interested in, we also can assist you with a mail saturation or Every Door Direct Mail (EDDM). With EDDM every deliverable address on routes that you choose would get your mailer. It is a simplified address indicia and has significantly lower postage. We've provided a mapping tool which allows you to explore this possibility. When you click on the button below it will take you to the USPS EDDM MAPPING SITE. Simply enter the ZIP CODE you wish to target, and when the area becomes visible on the page, move your cursor around the city to highlight the selected routes. You will be able to choose between residential and/or business addresses, see the route quantities, and actual postage costs.
With either option you choose to go with, just give us a call and one of our team members will be happy to assist you!