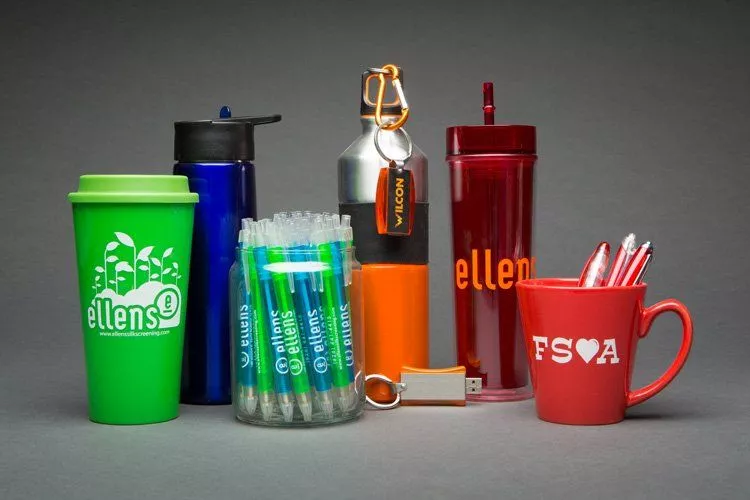 Leave a Lasting Impression with Custom Promotional Products
Whether it's for a trade show, a business event, or a marketing campaign, promotional products provide an effective way to make a lasting, strategic connection with potential customers.

At College Street Printing, we offer a full selection of customizable promotional products, suited for all your strategic marketing needs. Learn more about the products we offer by visiting our convenient online store below.

Browse through millions of products, produced by over 3000 suppliers, searching by product, category, description, or even supplier name. Many of the products available offer virtual proofs, where you'll have the ability to upload your logo and view on the selected product. Enjoy the convenience of ordering your products directly from our promotional website.